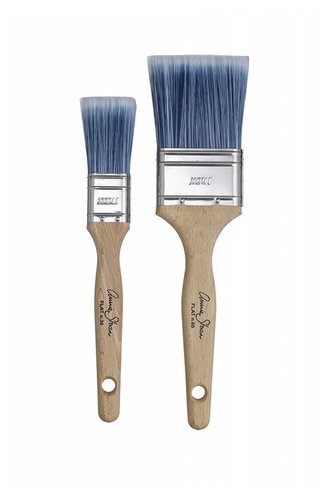 Flat Brushes
These Flat Brushes feature advanced synthetic fibres for the ultimate silky finish. They are designed to work specifically with Chalk Paint® to achieve a smooth, modern finish. These brushes are shaped to hold a lot of paint and apply the paint evenl...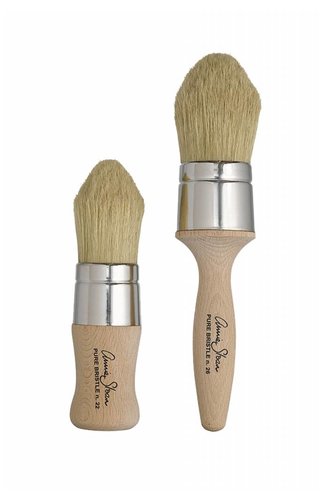 Wax Brush
Annie Sloan wax brush will be enormously durable due to their high quality.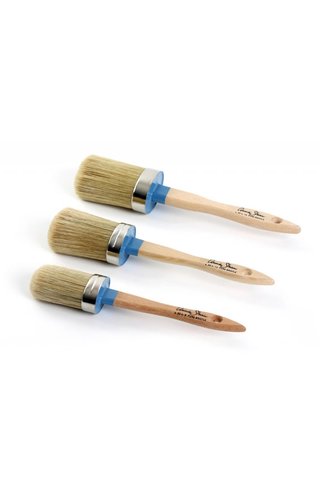 Brushes
Made of pure bristle, this is a great brush for painting, particularly to achieve texture. It is oval, with a metal ferule and wooden handle.
These type of brushes have always been my favourite as they allow you to paint expressively as the bristle ...
Gold Size
Versand nach Zahlungseingang
Zahlungsart: Vorkasse, PayPal
Versand nur innerhalb Deutschlands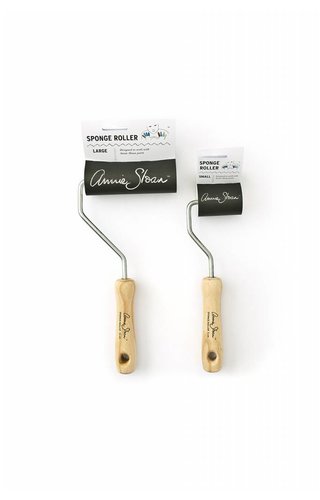 AS Sponge Roller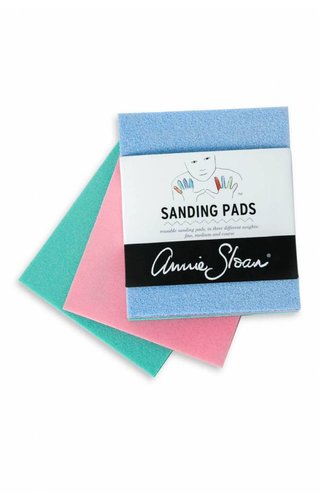 Annie Sloan Sanding Pads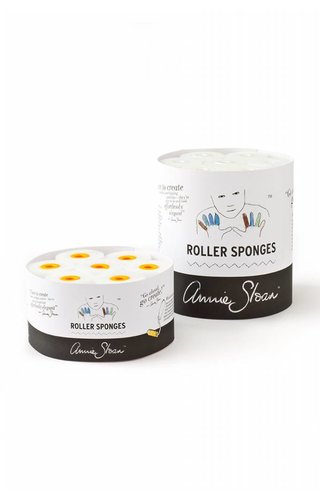 AS Refill Roller